University of Western Australia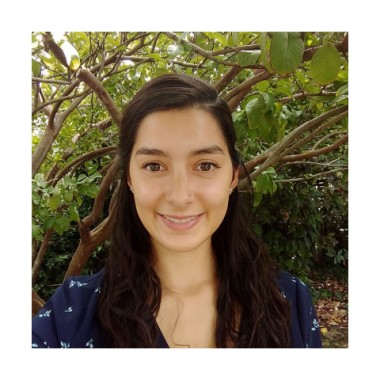 Marcela has just started her PhD at the UWA, her main research focus is on Agricultural Economics, estimating the economic value of dung ecosystem services to Australia. She is passionate about environmental conservation and sustainable agriculture. Her aim is to undertake this cutting edge research in order to build knowledge of dung beetles in farming systems and assist farmers decision-making.

Marcela is a Brazilian national and has graduated in Agricultural Engineering from Sao Paulo University in 2017. Marcela moved to Australia in 2018, where she completed several studies on environment and agriculture field.